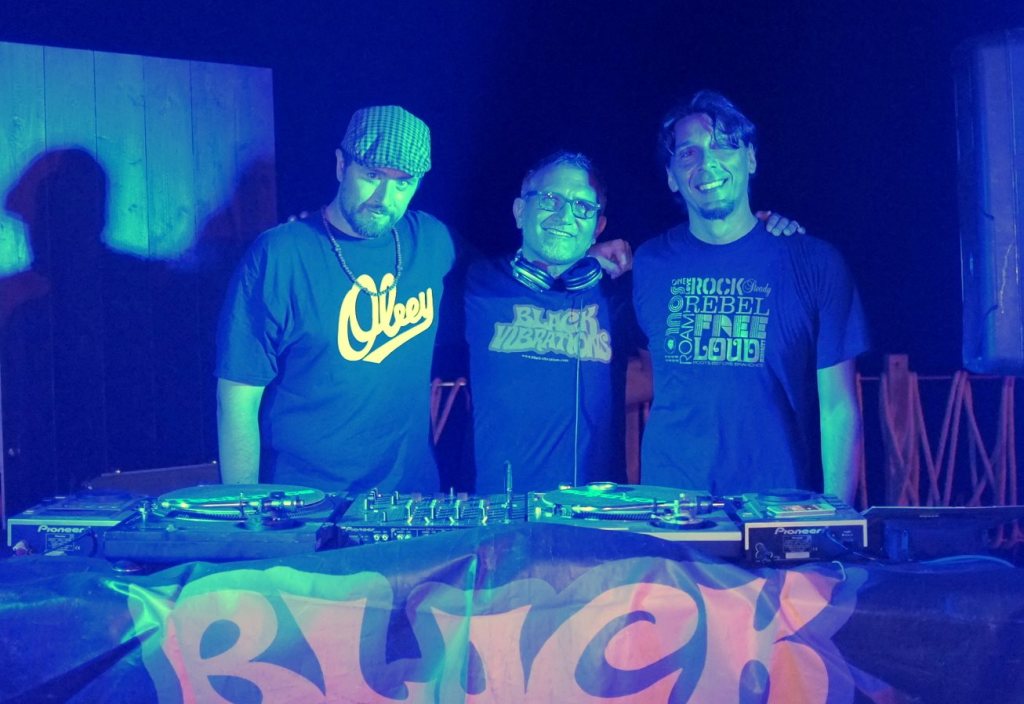 From Soul to Rap, from Jazz to Bossa, from Funk to Breakbeat: 50 years of black music, an incredible time travel through classics, rare grooves, bootlegs and today's hits.
An exciting journey that starts from the Motown's groove to get to the sound of Tru Thoughts, in which you will find Marvin Gaye, Stevie Wonder, James Brown, Gill Scott Heron, Jeorge Ben alongside Erykah Badu, Public Enemy, US3, Quantic and Madlib.
Together from 4 years, we are resident djs for BUG (Black Urban Grooves), one-night in which we had the chance to share the stage with Ronny Jordan, Sandra St Victor, Grandmaster Flash, Ben Westbeech, Mo' Horizons, Hannah Williams, Baker Brothers, Afrikaa Bambaataa, Rosalia De Souza and the Link Quartet.
We spinned our records in many Apulian venues (Ueffilo, Mavù, Asuddiest, Tavlì, Caffè Vergnano, Alterno, Club 1799, Birrbante, Momò, Taverna del Maltese, Toma La Luna, Caffè degli Artisti, H25, Hacienda, Piazza Roma, Enò Wine Bar, Lido Bosco Verde, L'Ultima spiaggia, LUC Manfredonia, Cotriero) and festivals (Locus, L'Acqua in Testa, Bari Jazz Day, Bitritto Black Festival, Pietre che Cantano).
BLACK VIBRATIONS: Vincenzo Altini, Cloud Danko, Vito Santamato, Michela Cini.